In this season of abundance and bloom, we decided it would be fitting to highlight some of our fav newer audiobooks coming down the pipeline – also apparently this spring it's never going to stop raining, so what better way to pass the time indoors than curling up with a good audiobook? From gripping thrillers to heartwarming tales of adventure or redemption, there's a new audiobook release for everyone. So, if you're a fan of audiobooks or looking to try them out for the first time, keep an ear out for our latest releases – you might just discover your next favorite book.
Seeing Through the Smoke – Peter Grinspoon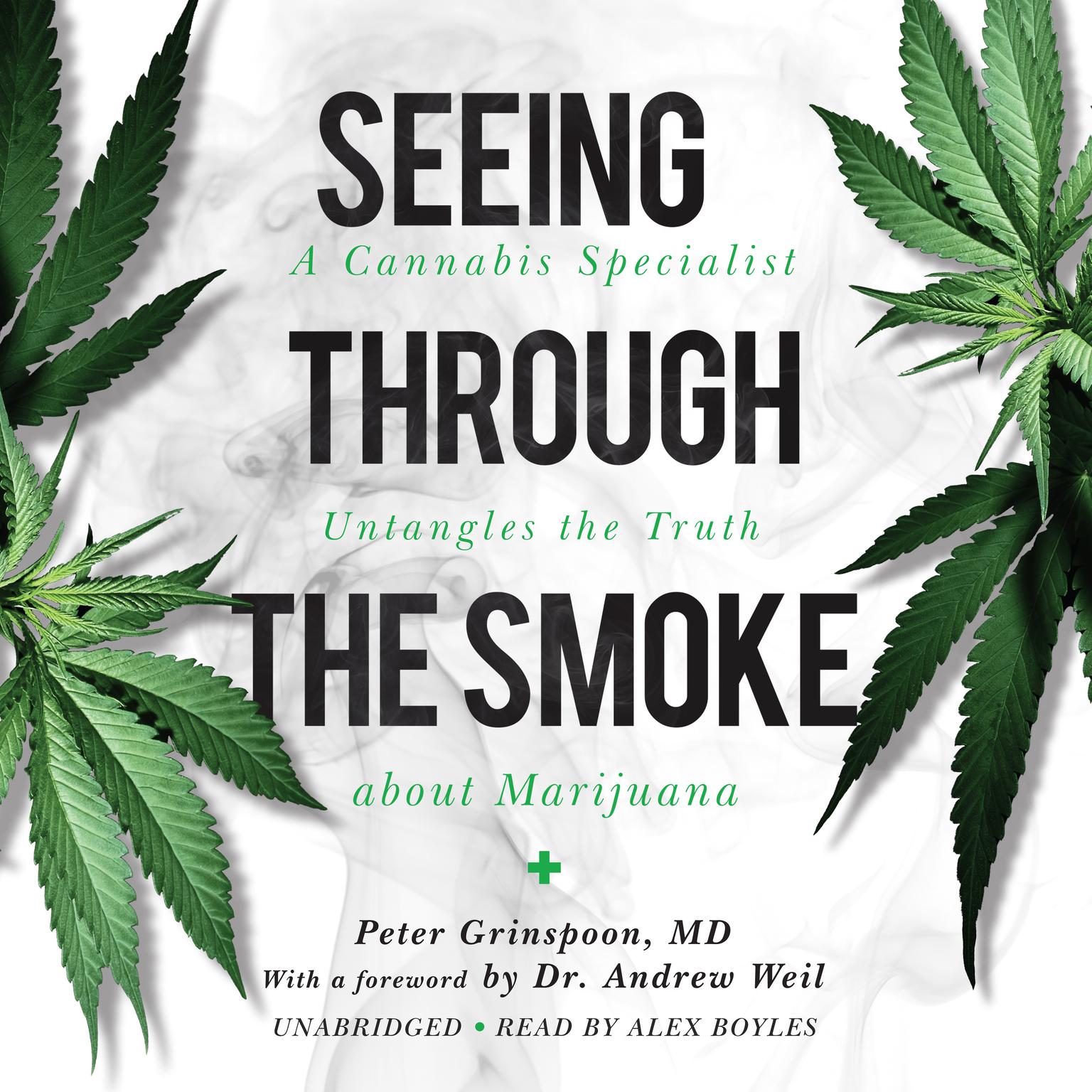 Peter Grinspoon, despite having a hilarious name, pulls no punches when it comes to this gripping memoir about the horrors of active addiction. At one point a respected physician, Grinspoon chronicles his descent into opioid addiction. He also sheds light on socio-economic factors that influence the opioid crisis and offers solutions and a redemptive hope which affirms that recovery is possible.
The Dutch Orphan – Ellen Keith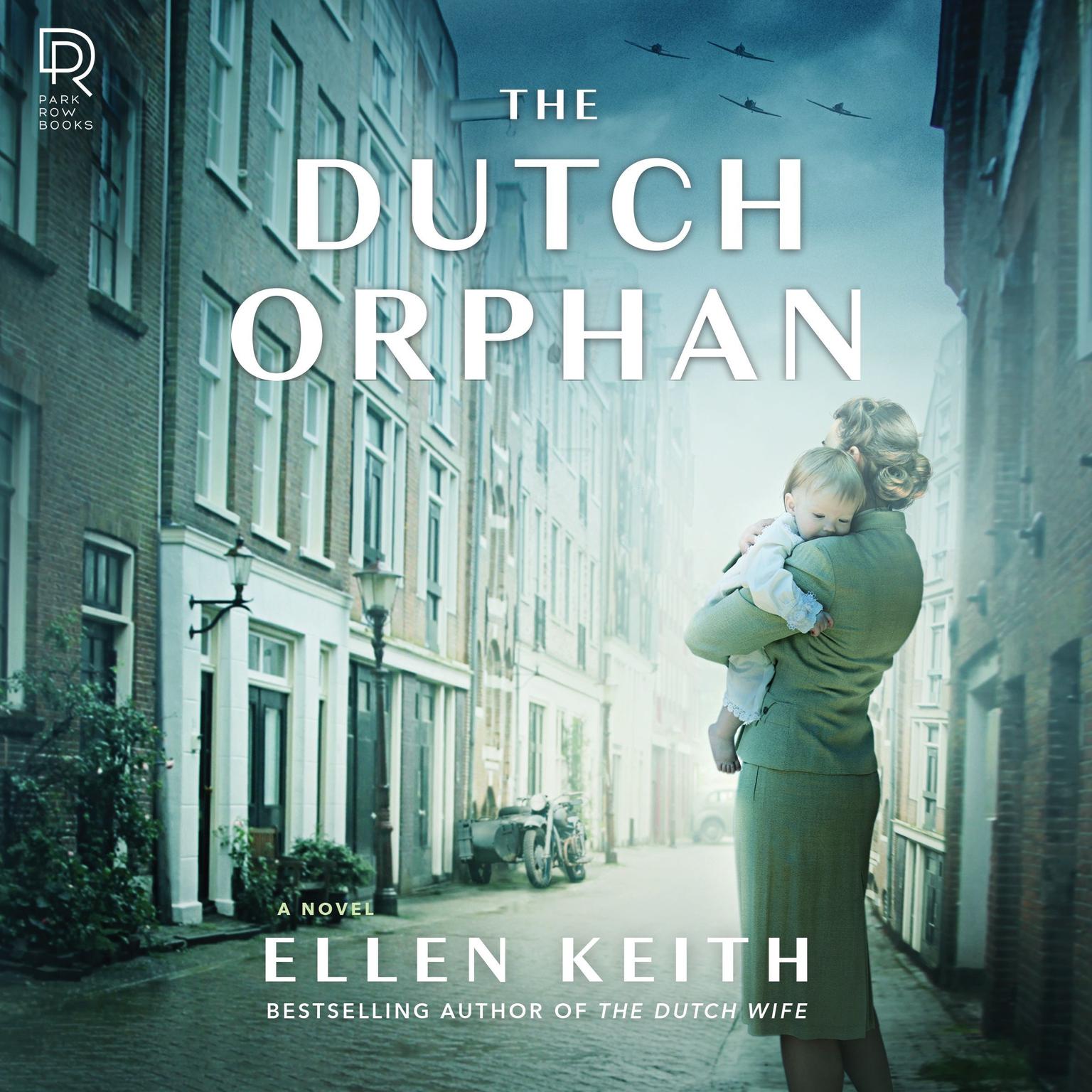 If gripping historical fiction is more your vibe, then this is a must-listen. Here we meet Rachel Klein, an orphan being raised in Denmark by some nuns. You know, the usual. Enter, WWII and all the complex (and often horrific) issues ushered in with the conflict. "The Dutch Orphan" explores themes of honor and duty, what's right vs what's ordered, and the choices we make when they matter the most.
Famous For a Living – Melissa Ferguson
If those first two sound a tad heavy, we're delighted to offer you this fluffy rom-com as a nice palette cleanser. Here we've got a down-on-her-luck actress, Olivia, whose last ditch effort to stay relevant is signing up for a reality dating show. Sure, the eligible bachelor is rich and hot, but what happens when Olivia catches the eye of the producer? Who knows (we all know) but you can listen to a few hundred pages of charming banter to find out.
A Burning House – Brandon Washington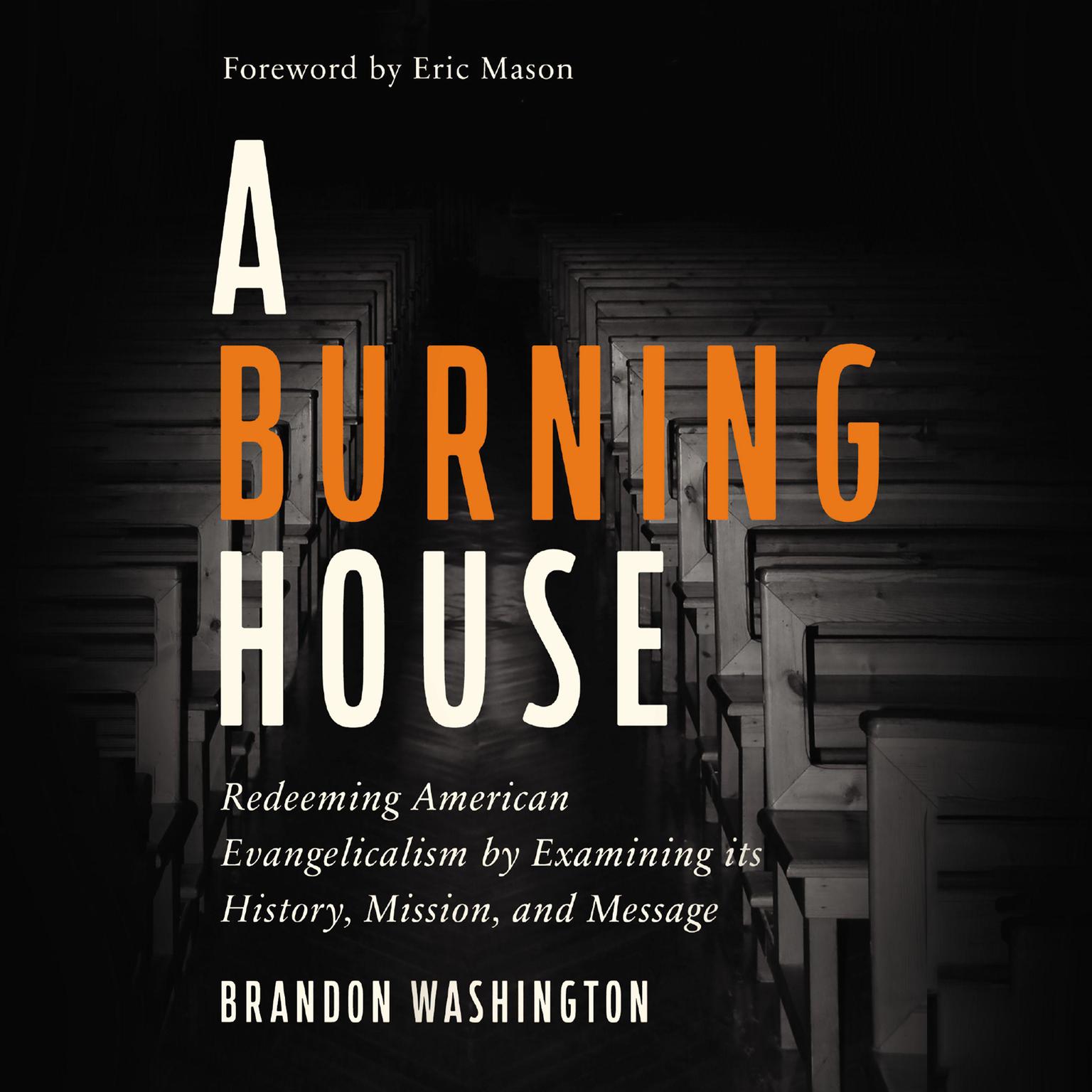 We'd be remiss if we didn't include the transformative power of poetry for a blog list that's all about new growth and renewal. Washington is a masterful and lyrical poet and through his almost desperate prose, we get a sense of his urgent empathy. His unflinching examination of the black experience in America today is both haunting and breathtaking, and hearing the poems read aloud only heightens this soulful experience.
My Own Magic – Anna Kloots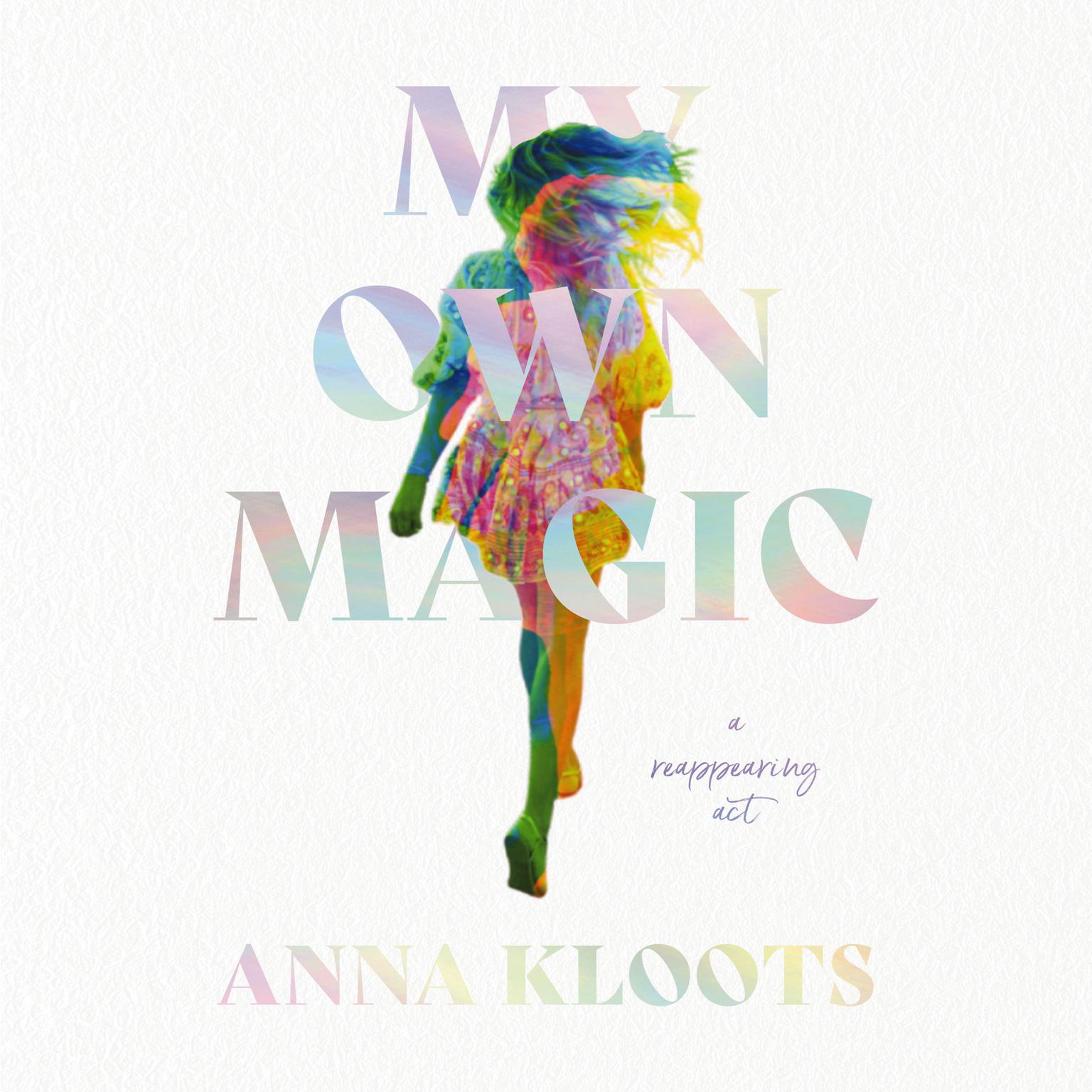 And last but not least, of course, we want to leave you with a listen that is there to help you change your own life (if you want to) this spring. Kloots takes you along her literal and metaphorical journey of self-discovery after a failed marriage and explores the idea of creating a more magical life by discovering one's true purpose and personal sources of joy.
Through her own heartbreak and responding resilience, she encourages readers to cultivate a deeper connection to their intuition to create a life they love…also we assume the title is a bit of a play on words, since her ex was a magician, and we're here for it.
Thanks for reading! All these audiobooks and more are available now on AudiobookSTORE.com! We know any one of these will do for your springing into spring. And make sure to check out our FlexPass Membership for the ultimate roster of podcasts, savings on audiobooks, and more!