In a call-back to week 2, we figured we'd write this in good faith that you have transformed; so here's a list of listens that have also transformed as evolved versions of their original novels. All classics in their own right, the originals are definitely worth checking out, but what many feel older books lack is an air of connection and feeling. Let's face it, communicative and social structures of yesteryear were vastly different than they are today, and imagining a newer, richer story within the framework of what makes their OG counterparts enduring, well- that makes for a more personal experience overall.
Demon Copperhead – Barbara Kingsolver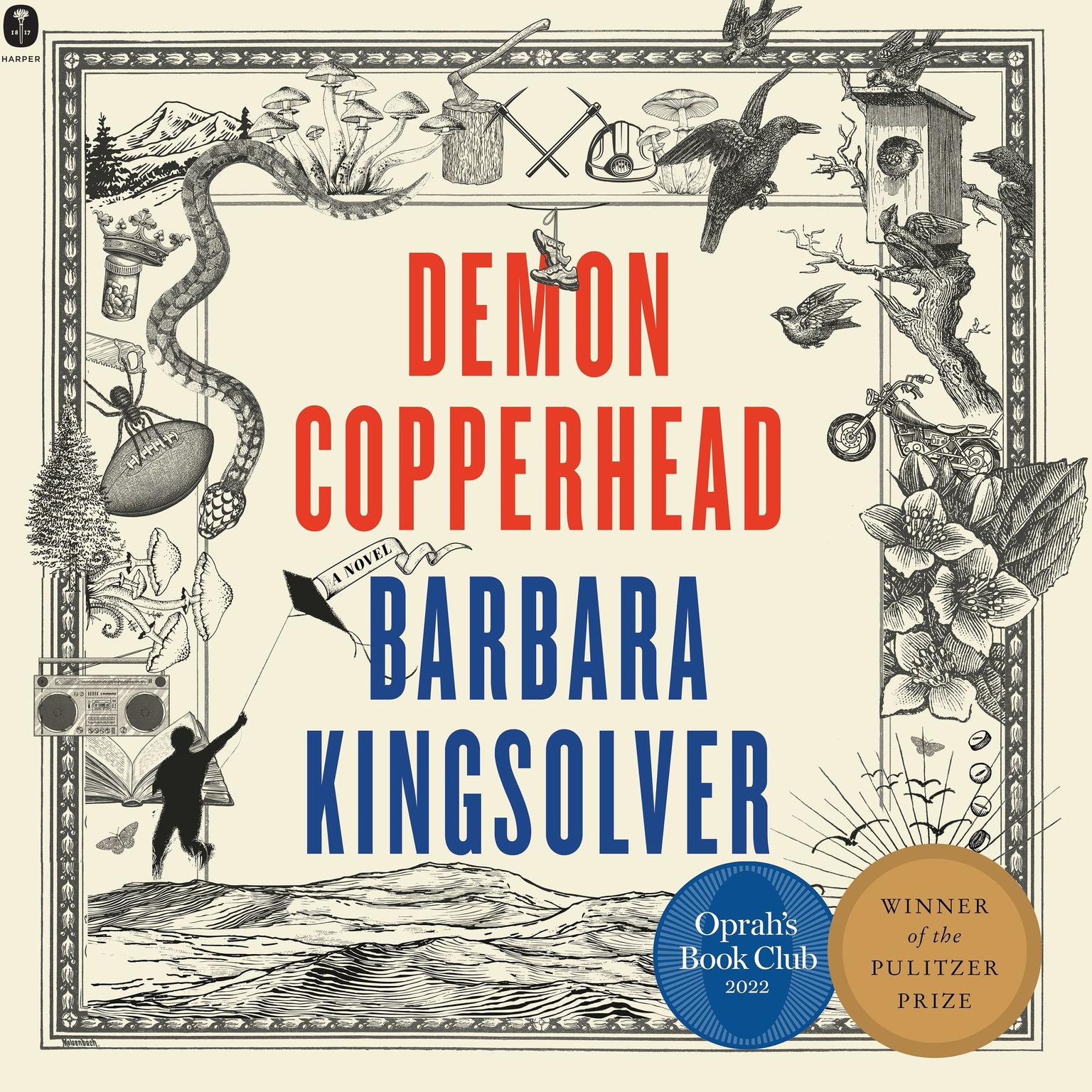 Take everything you know and love about "David Copperfield" and then shake off everything you hated about reading it in high school (the wandering prose and Dicken's propensity to pick terrible names and relish in melodrama) and you have a stripped-down tale ready for a current audience. Leaving everything you don't want behind, this retelling still retains the central theme of a young boy's (this time we meet our down-on-his-luck hero at an Appalachian trailer park) odyssey as he discovers the world and finds his own meaning of home.
New Boy – Tracy Chevalier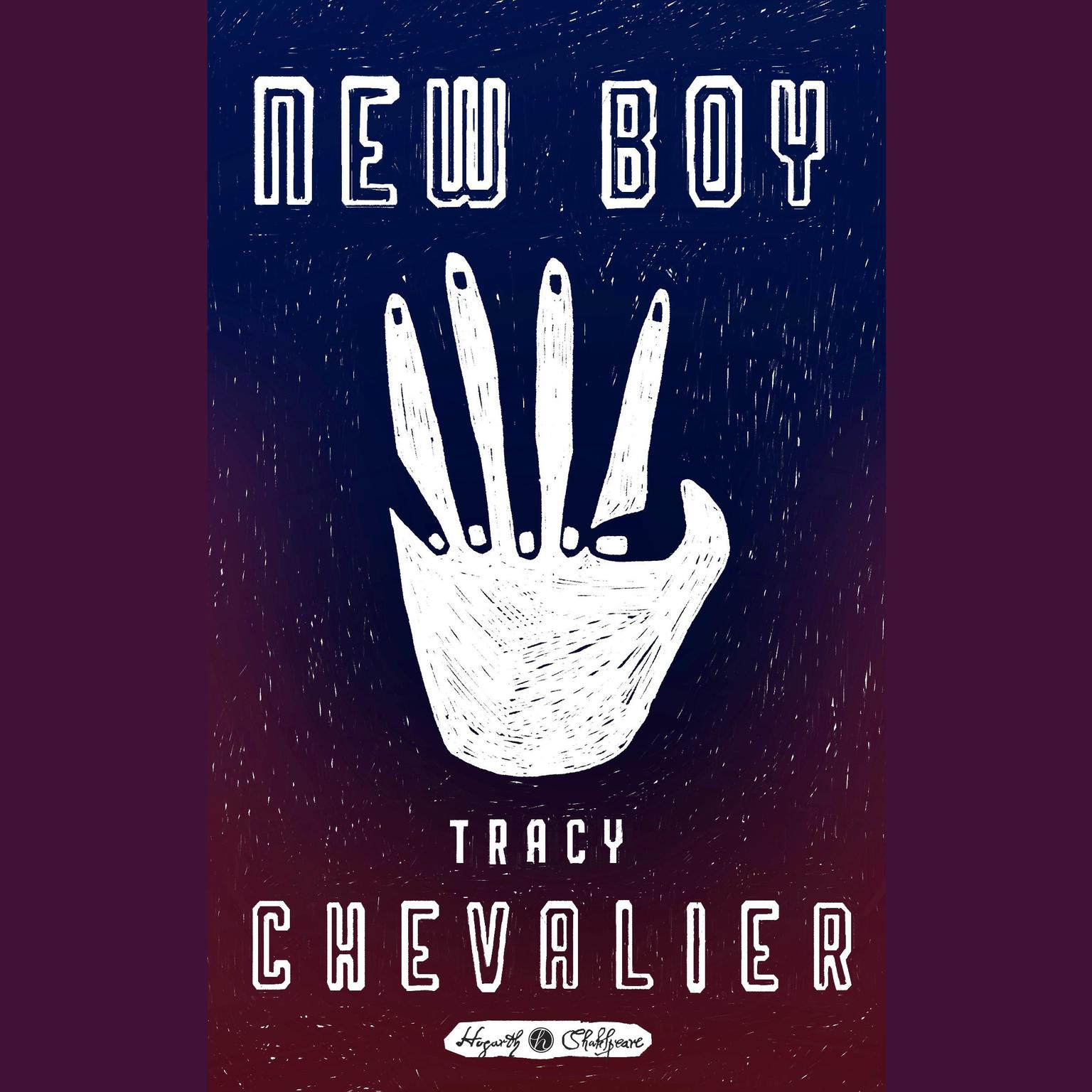 When we say the words "modern" and "Shakespeare" we know what you're thinking; but please, put down your mental conjurings of Leonardo DiCaprio scream-crying old English while waving a gun. This retelling holds up and just might make you enjoy Othello. The novel also paints a richer picture as it delves into issues such as racism, prejudice, friendship, and the destructive power of jealousy.
Meg and Jo – Virginia Kantra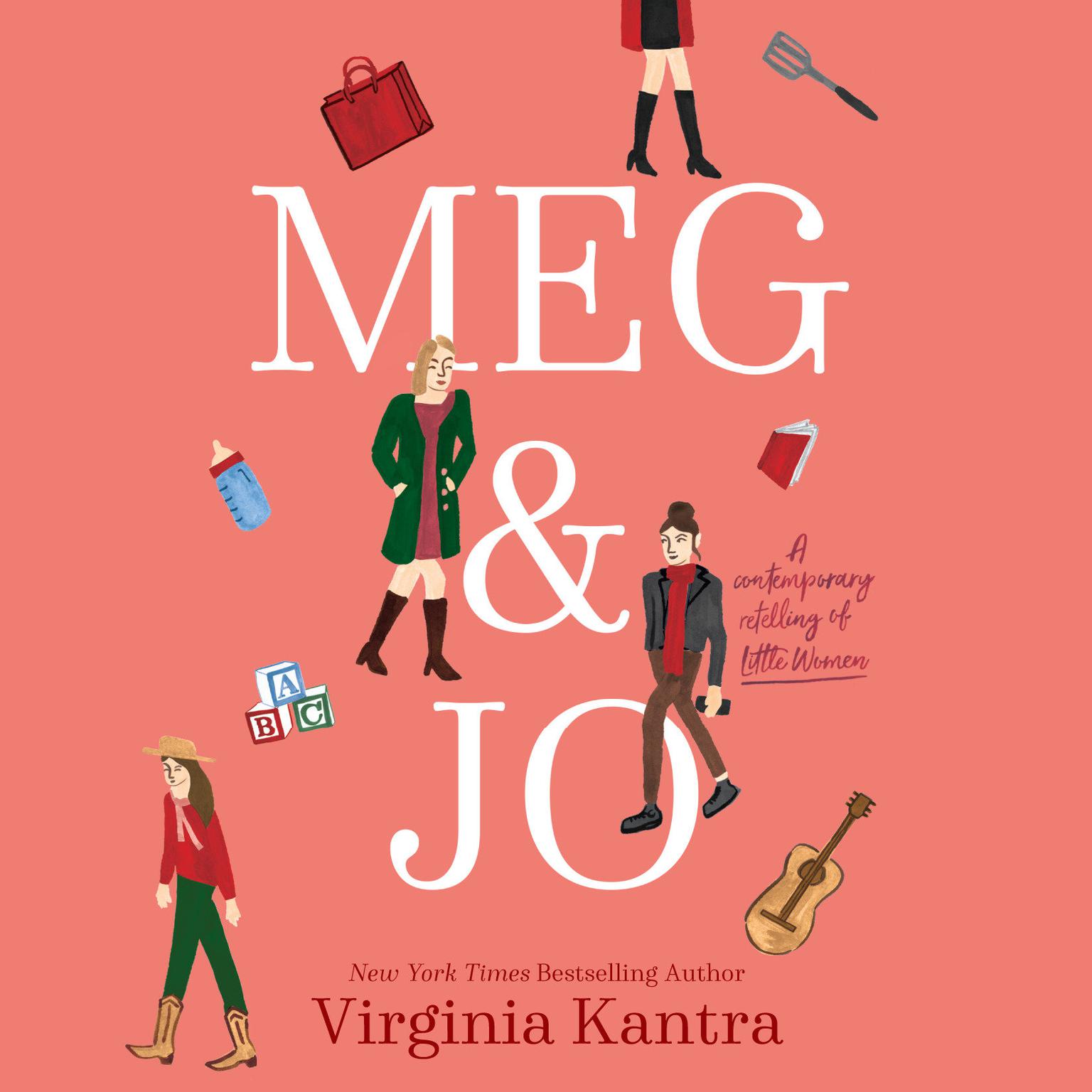 If you're looking to get away from the darker themes, then this retelling of "Little Women" might be just what you need. The story focuses on the lives of the March sisters, Meg and Jo, who are navigating adulthood and pursuing their dreams in contemporary times. Meg is a stay-at-home mother with twins, struggling to balance her family responsibilities and personal aspirations. Jo is an ambitious journalist in New York City, grappling with the challenges of her career and romantic relationships. Cute.
Frankissstein – Jeanette Winterson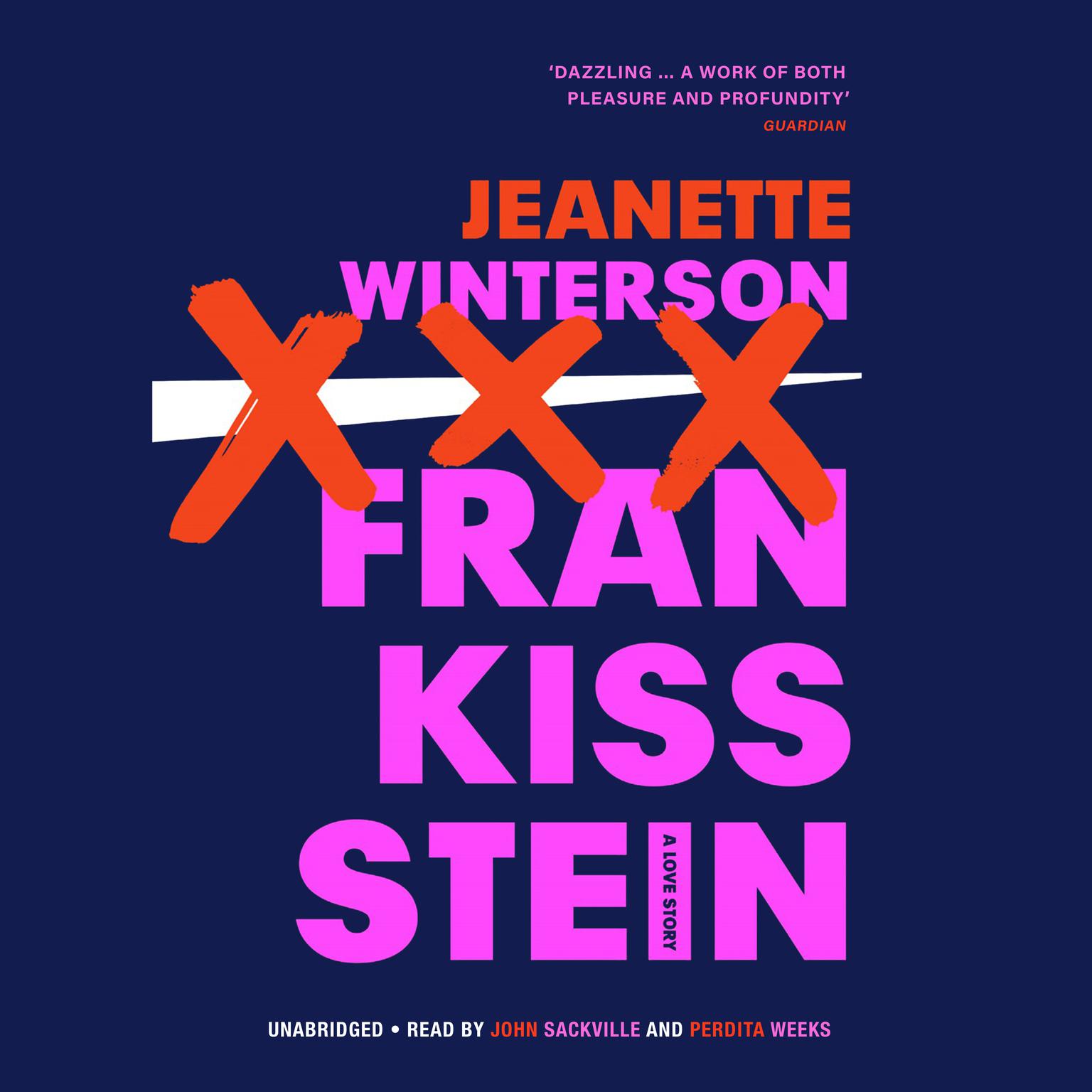 To round it out, let us recommend a retelling of Mary Shelley's infamous classic, "Frankenstein". In "Frankissstein," we meet Ry Shelley, a transgender doctor exploring the possibilities of AI, and Victor Stein, a scientist working on cutting-edge advancements in the medical field. Winterson delves into the complexities of identity, gender, and the nature of consciousness in the context of emerging technologies. The novel prompts readers to reflect on the potential consequences and implications of our increasingly interconnected world.
Thanks for reading! All these audiobooks and more are available now on AudiobookSTORE.com! We know any one of these will have you devouring a classic you once termed "boring". And make sure to check out our FlexPass Membership for the ultimate roster of podcasts, savings on audiobooks, and more!