Crime reporter turned mystery-novel queen, Patricia Cornwell more than deserves a spot on our "featured" list. Cornwell's novels often feature complex plotlines, intense suspense, and a focus on the psychological aspects of crime. Her writing style is characterized by a fast pace and a meticulous approach to detail. Have a listen if you're into crime but perhaps not into the "true" part – especially if you love a good psychological mystery that explores the dark side of human nature…should you? Should we be afraid of Patty Cornwall?
In "From Potter's Field," Dr. Kay Scarpetta, a forensic pathologist, and chief medical examiner, finds herself in pursuit of a cunning and ruthless serial killer known as "The Werewolf." The killer has been targeting and brutally murdering homeless individuals, leaving behind no clues or witnesses. As she delves into the case, she faces personal and professional challenges from both the media and her higher-ups. With her expertise in forensic science, Scarpetta must uncover evidence and push to use advanced forensic techniques to try to catch the elusive killer before more lives are lost.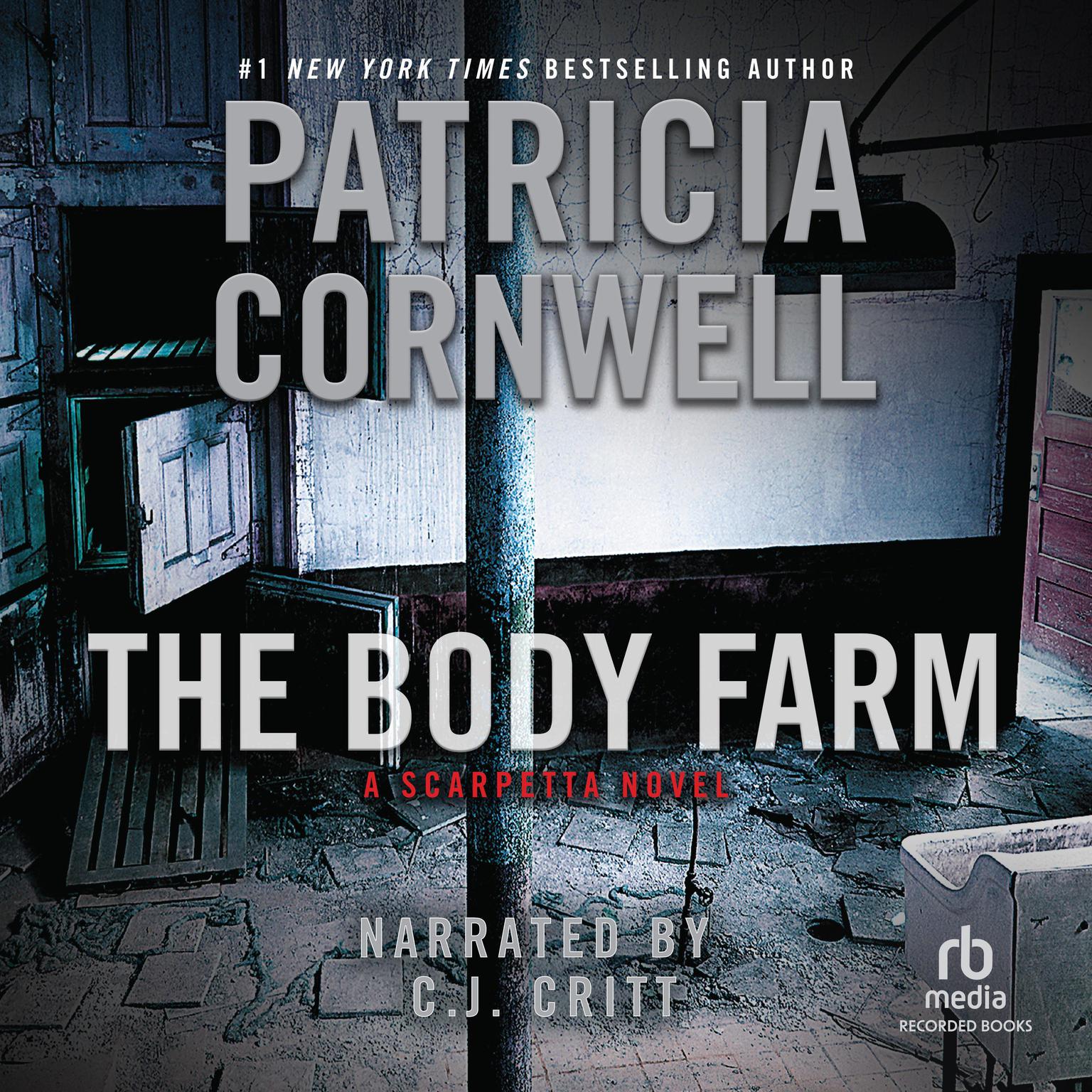 Another day, another serial killer that only Dr. Kay Scarpetta can hunt down. "The Body Farm" delves into the darker aspects of criminal investigations and the psychological toll they can take on those involved. Through the lens of Scarpetta's character, Cornwell provides readers with a suspenseful and engaging story that delves into the intricacies of forensic science and the pursuit of justice.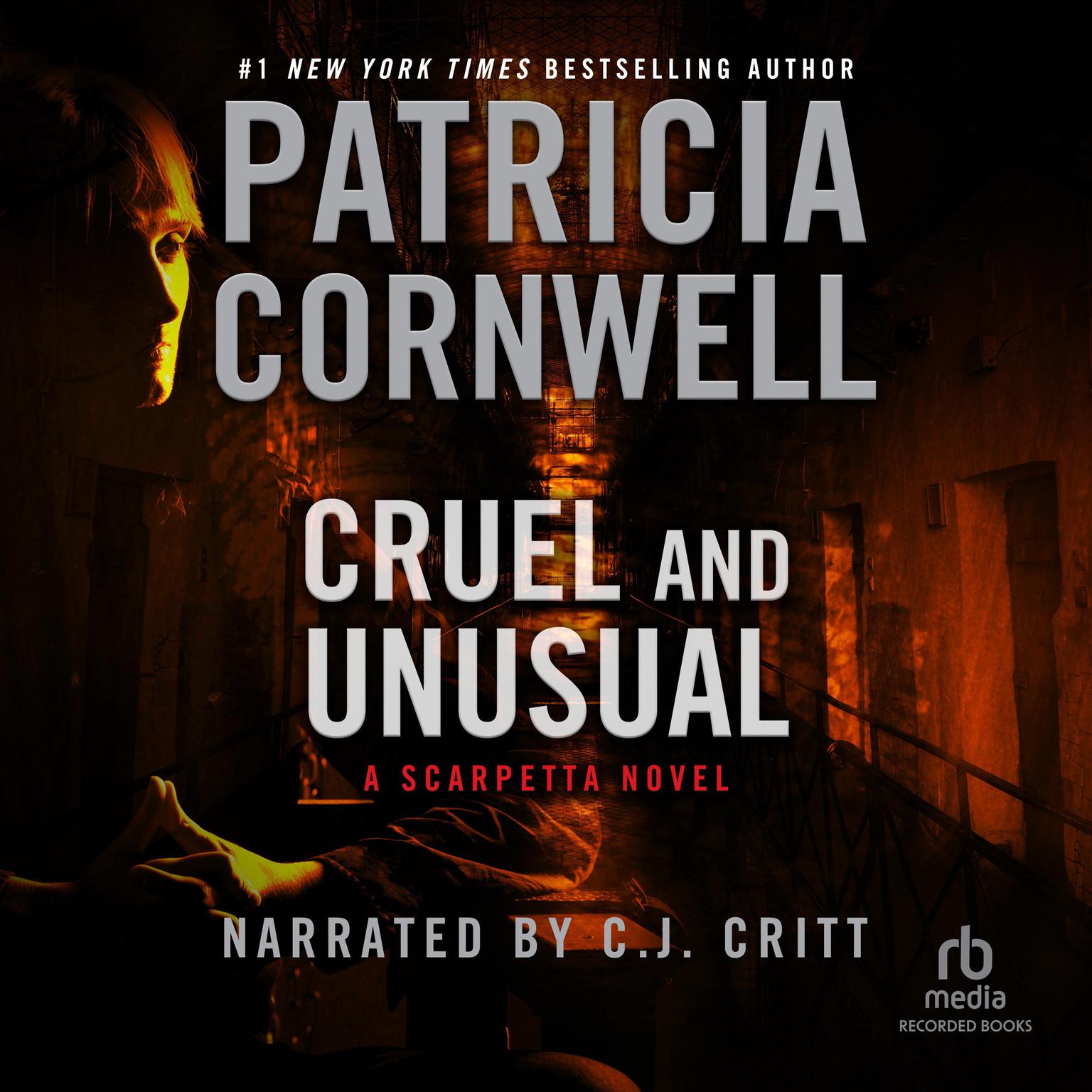 You guys know the drill by now- we meet up once again with our girl Dr. Kay Scarpetta, this time to witness the execution of murderer and human skin tag Ronnie Joe Waddell. The only problem is, soon after the execution, a young boy is found dead with chilling similarities to Waddell's victims. Scarpetta becomes entangled in a complex investigation that raises questions about the possibility of a copycat killer or a grave miscarriage of justice. As she dives into the case, Scarpetta encounters resistance from both within and outside the justice system, leading her to question the integrity of those involved.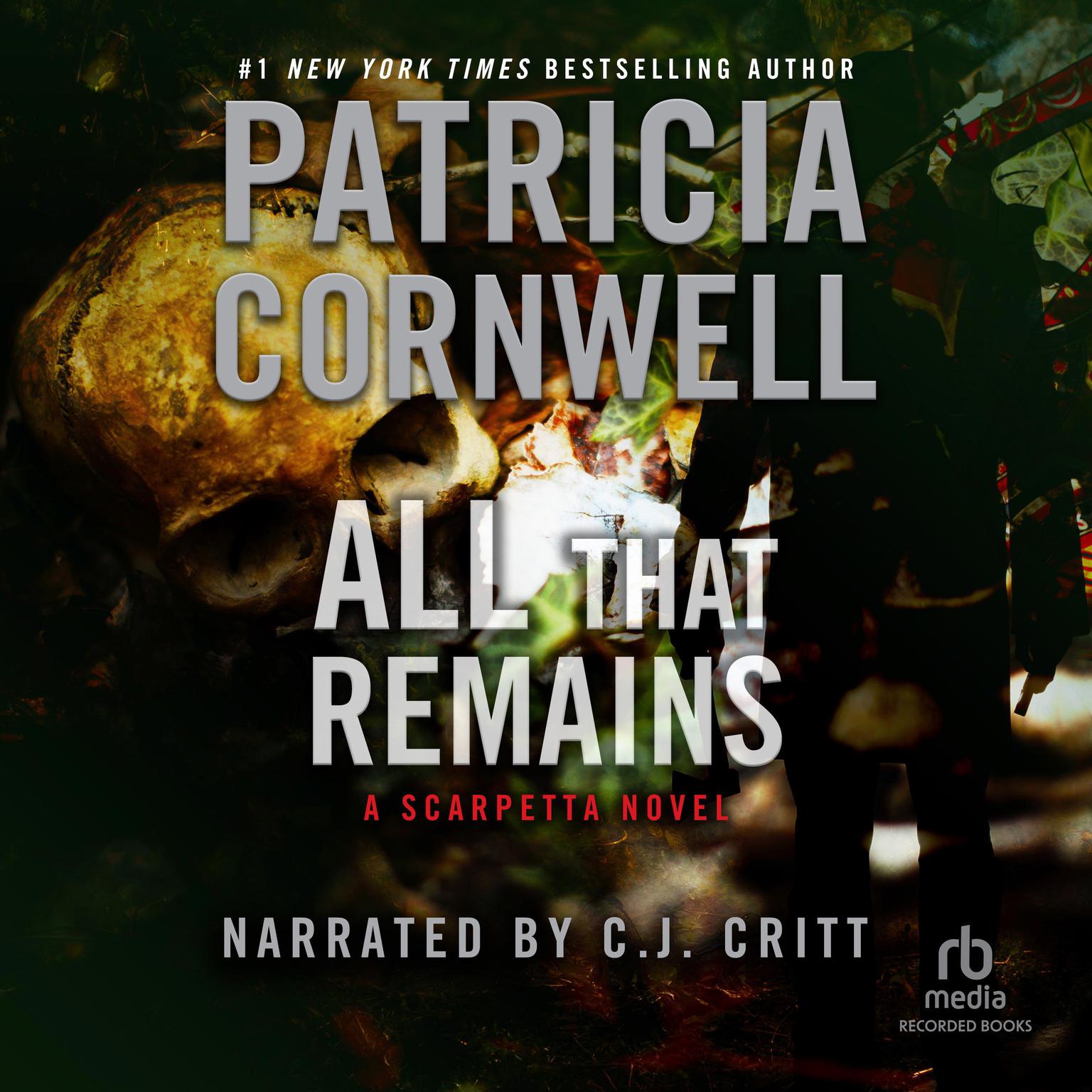 What happens when the culprit seems to have just as thorough of knowledge of forensic science as the investigator? Find out with "All That Remains", where we see our favorite doctor go up against a murderer who just might know crime scene investigation better than her. How do you find someone who leaves to trace, and does it mean that the call is coming from inside the house (aka a fellow pathologist)? Yikes.
Thanks for reading! All these audiobooks and more are available now on AudiobookSTORE.com! We know any one of these will have you considering a career in forensic science. And make sure to check out our FlexPass Membership for the ultimate roster of podcasts, savings on audiobooks, and more!