If spring's got you feeling restless, then we've got some listens guaranteed to entertain and distract you from the ever-present mating calls of those birds who insist on nesting in your trees. Maybe you can't center yourself by methodically solving a murder or stumbling upon a crime ring, but these broads can do it for you as you listen in the comfort of your living room, and we'd call that a win.
Mad Honey – Jodi Picoult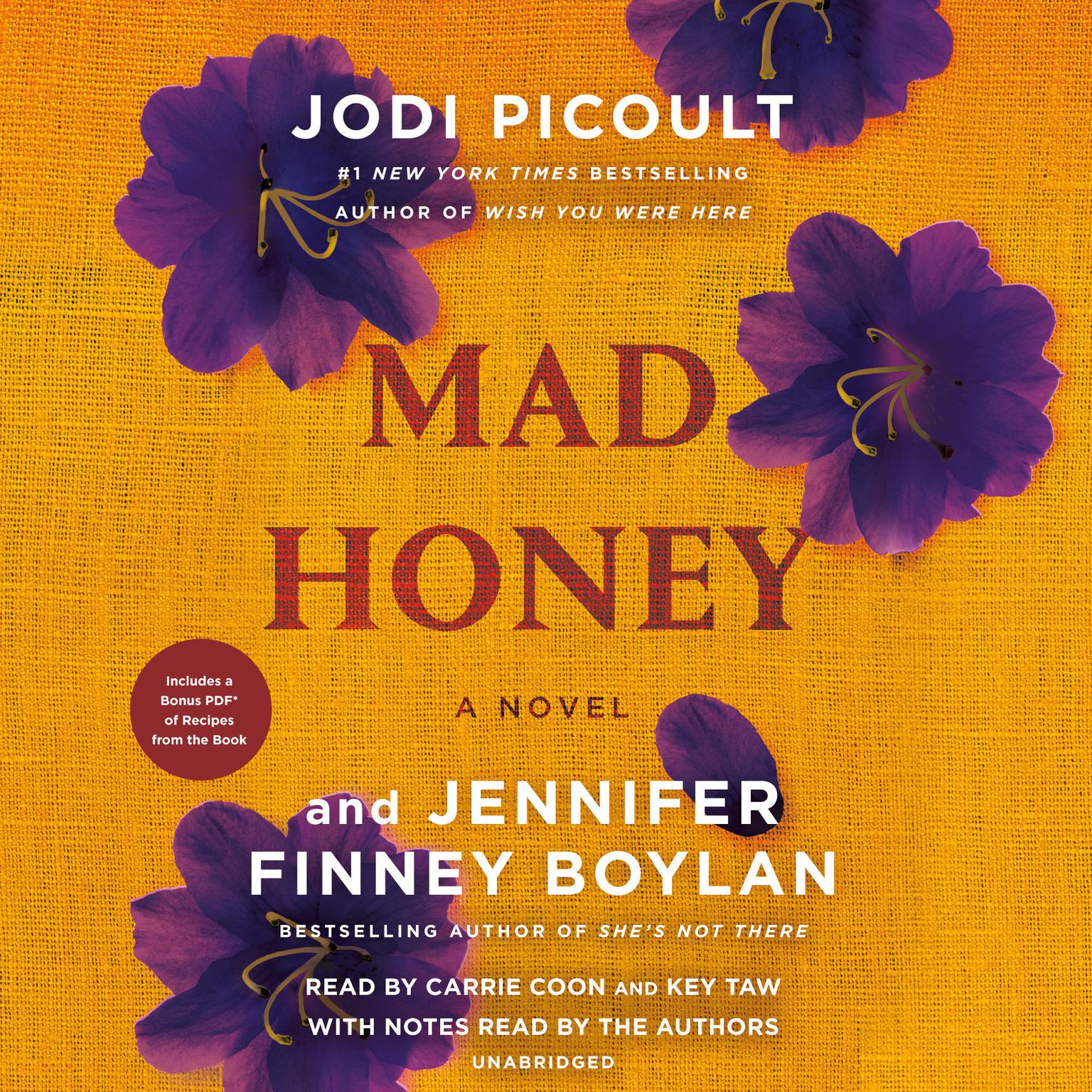 We've got a classic tale of a crumbling marriage prompting our heroine to move back to her sleepy small town in New Hampshire, taking over for her father as a beekeeper (obviously). Her son soon catches the eye of the new girl in town, and it's all going swimmingly until…the new girl turns up dead and Olivia's son is suspect number 1. Oops.
The Woman in Cabin 10 – Ruth Ware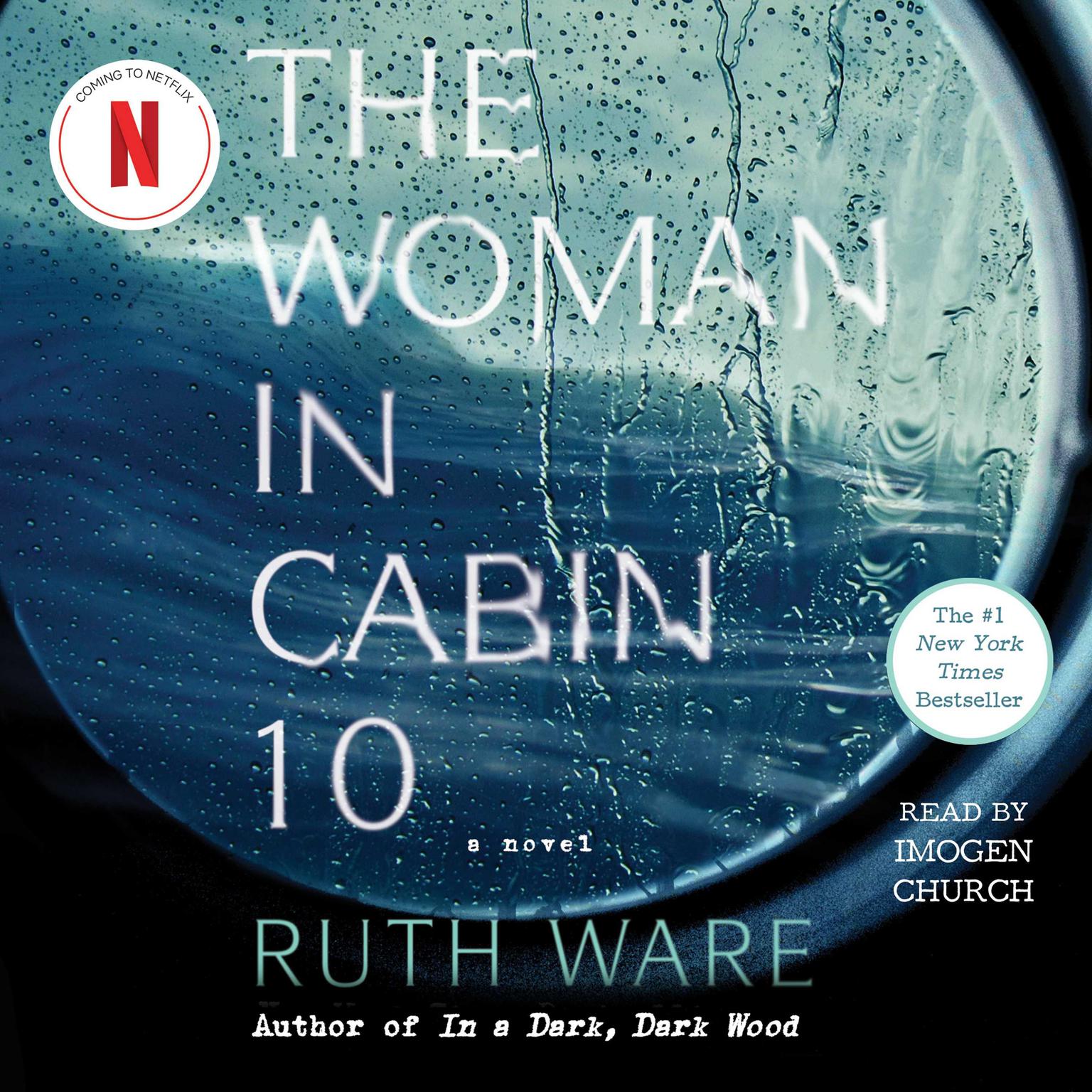 Ah yes, here we have a case of murder on the high seas…or do we? This story follows a young travel journalist named Lo Blacklock, who is sent on a luxury cruise to write an article about the maiden voyage of a new ship. Fun. Until Lo witnesses what she believes to be a murder in the cabin next to hers; but when she reports it to the ship's crew, they tell her that the cabin is empty and that no one matching her description was ever on the ship. As Lo tries to unravel the mystery of what happened in the cabin, she becomes increasingly paranoid and starts to question her own sanity. And probably the unsanitary nature of cruises. Oh, that's just us? Whatever, like you've never thought about it.
Pretty Girls – Karin Slaughter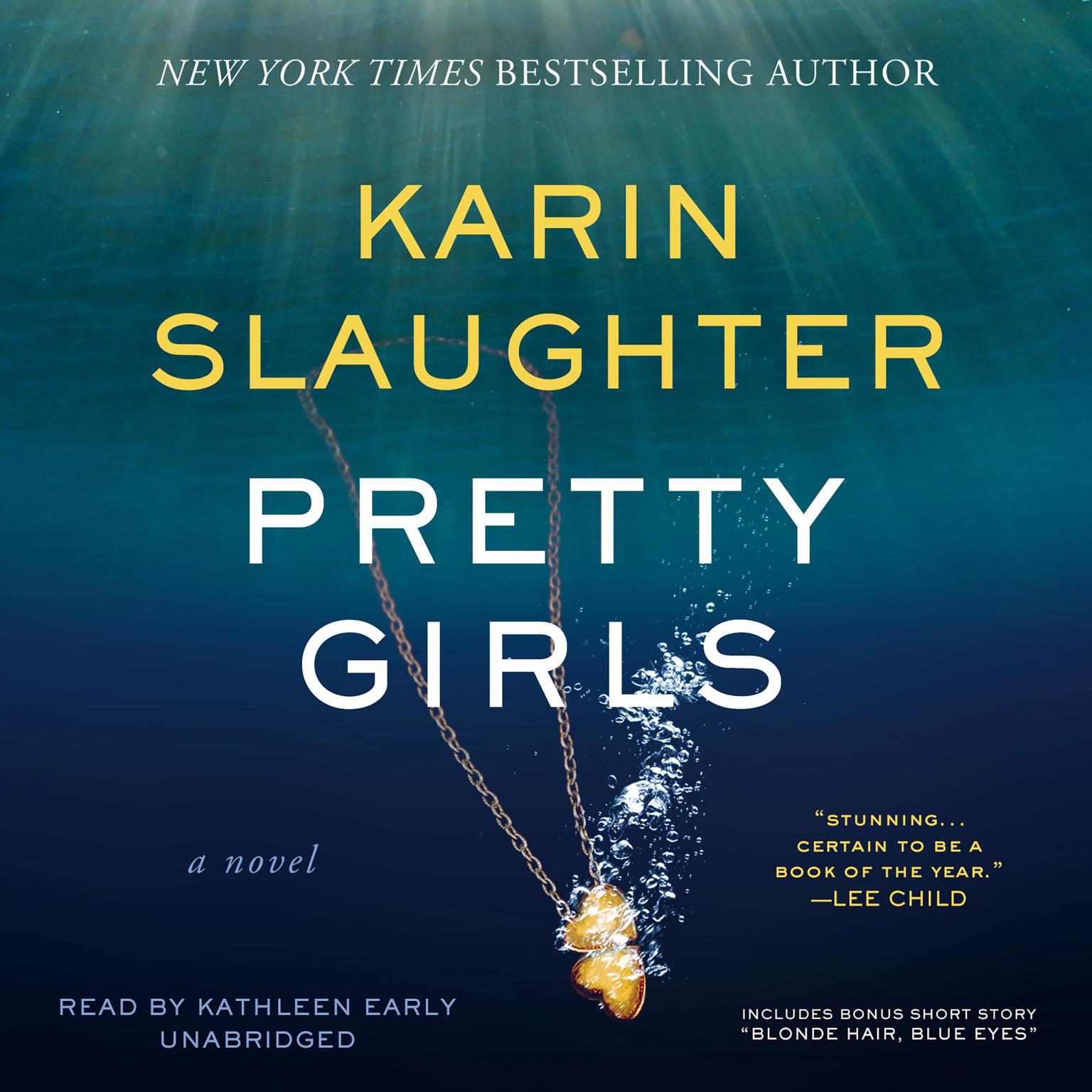 The novel is full of twists and turns, and you should be warned, it deals with heavy and disturbing subject matter, such as sexual violence and murder. However, it also explores themes of family, sisterhood, and the strength of women in the face of adversity. It's about two sisters coming together after one's husband is murdered, as they uncover his dark past, and secrets about their own as well.
The Girl on the Train – Paula Hawkins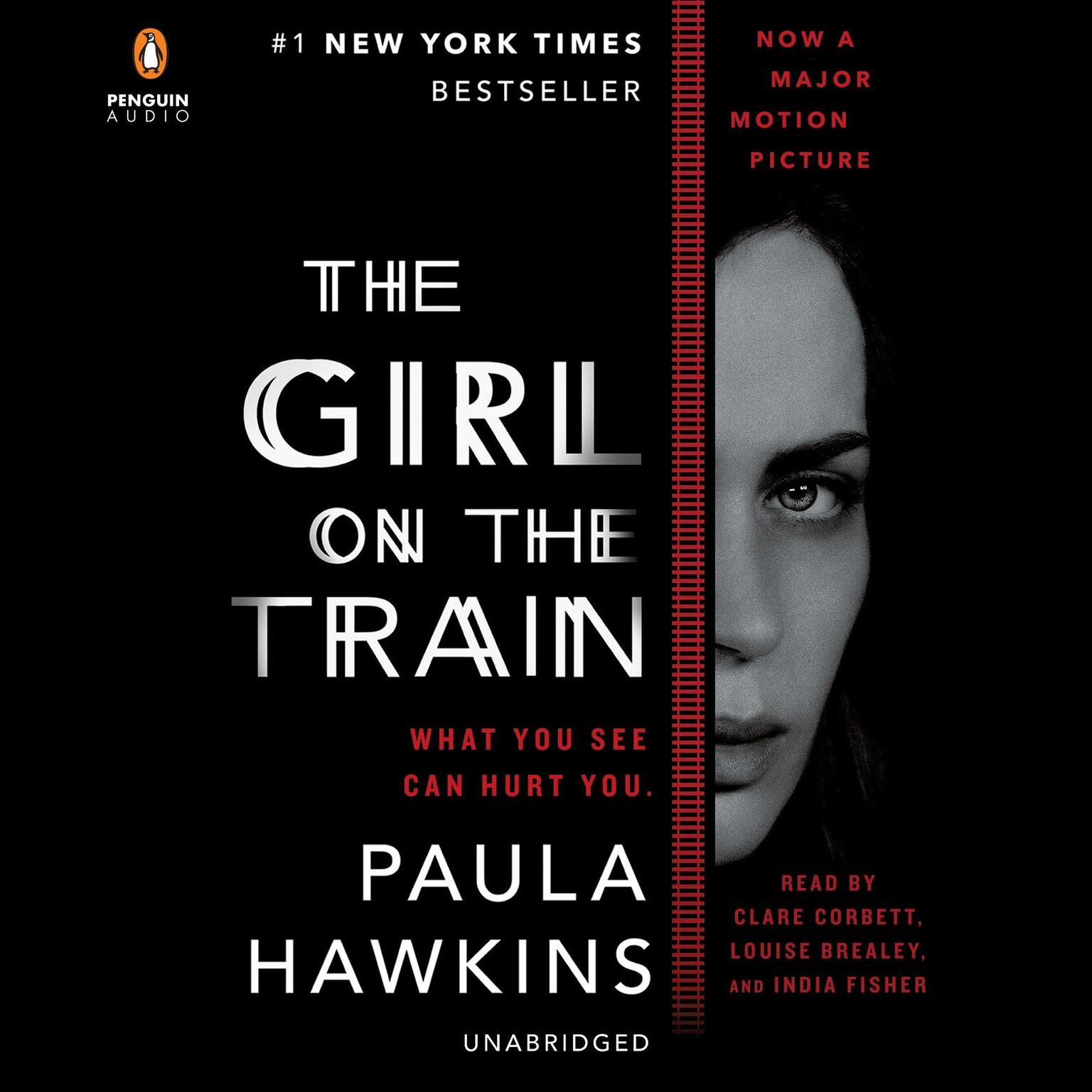 This story follows Rachel Watson, a divorced alcoholic who takes the same train every day and begins to use it as a chance to spy on her ex-husband who is happily living in their old house with his new family.
Rachel notices and becomes obsessed with a couple she sees from the train window who live a few doors down from her old house, and creates a fantasy about their perfect life. However, after she witnesses something quite out of the ordinary, she becomes even more obsessed with unraveling the mystery of 2 people she doesn't even know. As Rachel searches for answers she becomes increasingly unstable and unreliable, and the reader is left questioning what is real and what is a product of Rachel's imagination.
Thanks for reading! All these audiobooks and more are available now on AudiobookSTORE.com! We know any one of these will have you on the edge of your seat with excitement. And make sure to check out our FlexPass Membership for the ultimate roster of podcasts, savings on audiobooks, and more!